The Cost Of Freedom(Repost)
A Memorial Day Tribute


The steep cost of freedom
Must always be paid.
Young lives on the payroll
Such a sacrifice made.


Some gone in a moment-
A mask hides each face.
But fear's always conquered
When brave acts take place.


With a prayer in each heart
And a gun in each hand.
It's off to the war zone
In some foreign land.


Many coffins returned
Draped in red, white, and blue.
Many hearts break in pain-
God's heart breaking, too


It has happened before.
It will happen again.
In the place of transition
Where boys become men.


I'm not saying it's wrong.
I'm not saying it's right.
It's a personal choice
If one chooses to fight.


Some protest...it's their right
In the land of the free.
But without freedom fighters
Where would our freedom be?


Yes, many are killed
Many innocents lost.
I salute their last payment
For freedom's great cost.

(c) Doris Jacobs-Covington
May 23, 2008

*Dedicated to the memory of all
who lost their lives in every war
fought and to the ones who have
lost someone dear to their hearts
in these wars.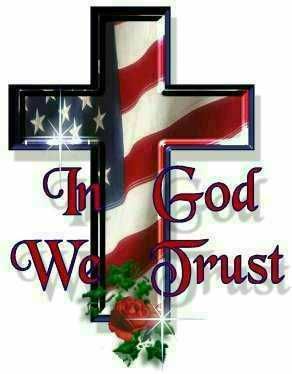 "And you will hear of wars and
rumors of wars. See that you are
not troubled; for all these things
must come to pass, but the end is
not yet..." Matthew 24:6