God Save Arizona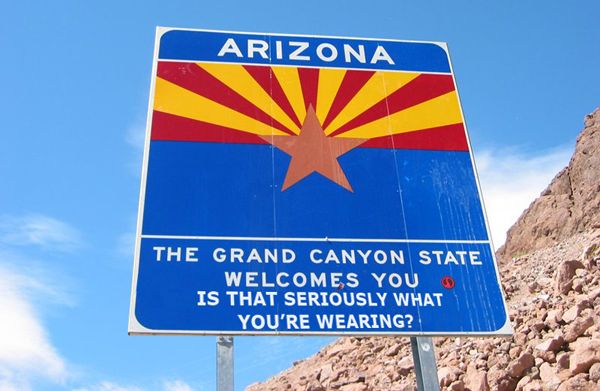 During the Cold War the communist said they didn't have to
attack America, because it will destroy itself from within
it's own borders so then we can just walk in and take over.
Now during this last five and a half years we can see that
history is trying to come full circle with Obama and those
Czars of his doing what they can to make that old communist
prophecy come true, especially with this so called Attorney
General of ours Mr. Eric Holder trying to stop Arizona from
defending it's own borders against illegals and terrorists
who are illegally crossing the southern boarders each day.



© Terry Sasek - All Rights Reserved.

















©2000 - 2021, Individual Authors of the Poetry. All rights reserved by authors.
Visit My Home Page | Start Your Own Poetry Site | PoetryPoem
[ Control Panel ] [ Today's Poetry - ALL Poets ] [ Search ]