Poems of Hope and Peace
134,644 poems read
An abusive neighbour i'd been putting up with for years
there has been throughout the neighbours so many fears

So many lies, hearts broken and theft
a smashed windscreen, slashed tyres my car was a wreck!

Then bribery to my pet Fido
would he let go?

Then one afternoon i prayed against fido taking his snacks
but there he was at the fence back!

I told Fido and prayed 1 minute before
"don't take his snacks anymore"

So the neighbour was with a snack again at the fence
but the Holy Ghost was in my defence

My dear dog grabbed a buttered bun that was in his bowl
he marched to the fence God was in control!

He did not take the snack which he usually liked!!!!
oh precious was the sight!

So i have Jesus to thank always and for that victiorous outcome
See God blesses our pets when hope seems there's none!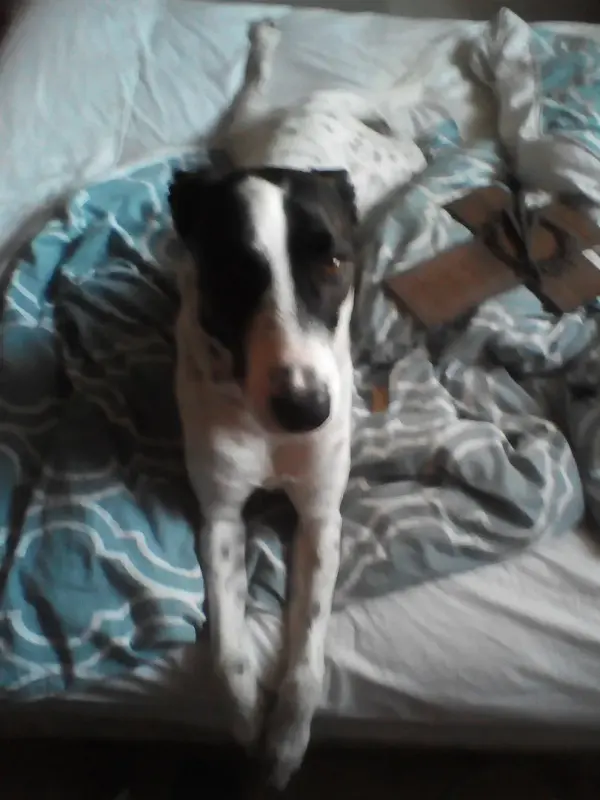 My dog has done some amazing things, at the fence with the buttered bun in his dear mouth. He saved me from an intruder, he tried to keep me awake after been given a party drug.He got my diabetic needles out of a bag and put them on the floor. He cried with me when i was down. i know you will be blessed by this testimony.

copywrite 17/9/2022


bless you Michelle Lee Carter
Comment On This Poem ---
Snack Mericale