The Visitation

Pain ran down my cheeks
As I sought My Savior's face.
I needed to be comforted--
I felt so out of place.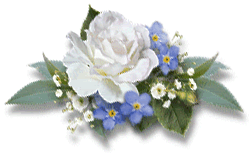 Cruel words of accusation
Were ringing in my ears.
But a loving Hand reached down
To wipe away my tears.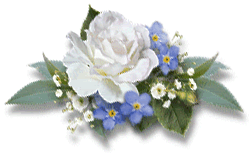 He gathered me so close.
His Presence was so sweet.
I could feel His very Breath.
Hear each loving heartbeat.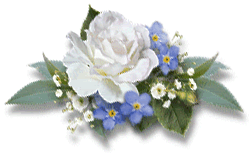 His tears mingled with mine.
I knew He could relate.
He, too, had been accused.
He, too, had tasted hate.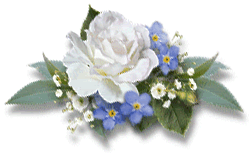 He held me as I sobbed
And poured out all my grief.
His compassion calmed my heart.
My mind reached for relief.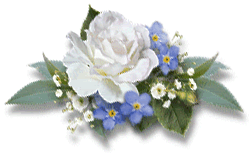 I heard His Words so clearly.
They hit me where I live.
"Pray for those who hurt you.
My child, you must forgive.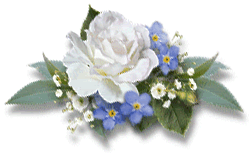 They do not know me as you do.
They're on a different road.
Another voice has spread deception.
But you don't have to bear this load.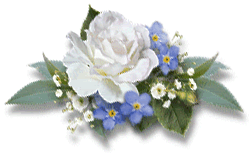 I'm here for you to lay it on.
I'll carry this for you.
I AM much stronger than you are--
Together we'll get through."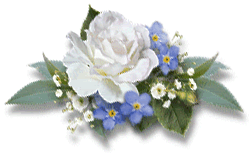 Within my spirit I could see
The reflection of a Dove.
And I knew this visitation
Was a sign of God's great Love.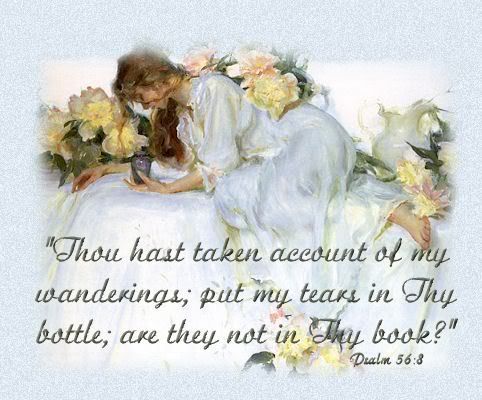 Because He Lives I Can Face Tomorrow,
and she'll ride out her storm<(Love;Pastor Linda)
(C)Doris Jacobs-Covington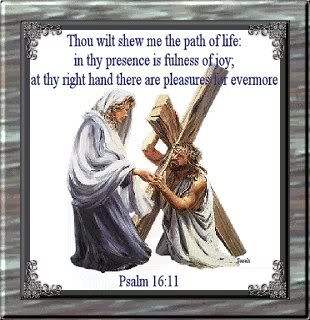 "But you have an anointing from the
Holy One, and you know all things. I
have not written to you because you
do not know the truth, but because
you know it, and that no lie is of
truth." 1 John 1:20-21
Isaiah 54:17 No weapon that is formed against thee
shall prosper;and every tongue that shall rise against
thee in judgment thou shalt condemn.
This is the heritage of the servants
of the LORD, and their righteousness is of me,
saith the LORD.











©2000 - 2022, Individual Authors of the Poetry. All rights reserved by authors.
Visit My Home Page | Start Your Own Poetry Site | PoetryPoem
[ Control Panel ] [ Today's Poetry - ALL Poets ] [ Search ]