Camp of Grace or Camp of Wrath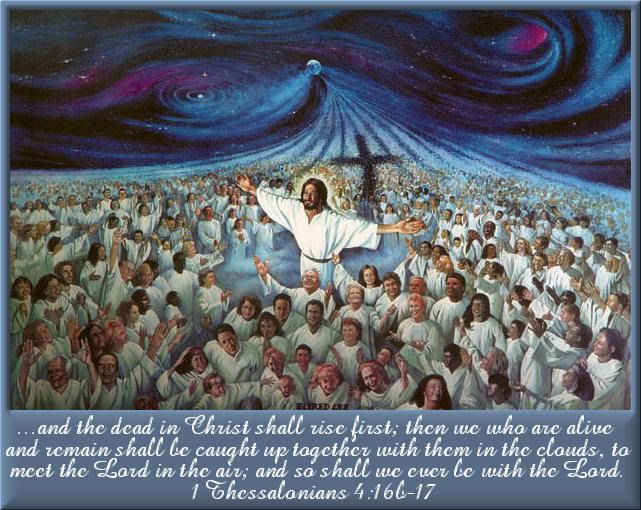 Which camp will you be in
When the trump of God shall sound?
When faithful followers and saints
Shall be snatched up off the ground?


When graves will open to release
The bodies death has borrowed?
When joy will claim the victory
For all those who have sorrowed?


Which camp will you be in
When we behold the Savior's face?
Those who meet Him in the air
Must be in the Camp of Grace!


Which camp will you be in
When the final trump is heard?
When the mountain splits in half
With the arrival of The Word?


Will you miss The Rapture?
The Marriage Supper of the Lamb?
Oh, how can you not believe
The words of the Great I Am?


You'll see seven years of torment
But the worse is yet to come!
For you'll be in the Camp of Wrath
If you dare to reject the Son!


The second coming of the Lord
Will be a day of doom.
Wide-eyed you'll watch the Bride descend
Led by her fearsome Groom.


His anger will be satisfied
With a swift swoop of His sword.
Oh, missing The Rapture is not a choice
That mankind can afford.


So, which camp will you be in?
It's up to you to choose.
You're a winner in the Camp of Grace!
But in the Camp of Wrath you lose!

(c)Doris Jacobs-Covington
July 6, 2008

This song is my prayer, I sure Hope you will meet me there!

1 Thessalonians chapters 4 and 5
Zechariah chapter 14
Revelation chapter 19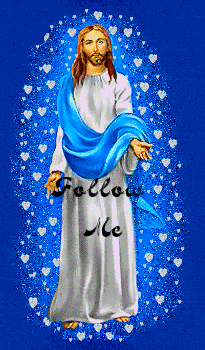 TRIPLES with EMMA

©2000 - 2020, Individual Authors of the Poetry. All rights reserved by authors.
Visit My Home Page | Start Your Own Poetry Site | PoetryPoem
[ Control Panel ]
[ Today's Poetry - ALL Poets ]
[ Search ]