Sincerity Is Not Safe




Sincerity Is Not Safe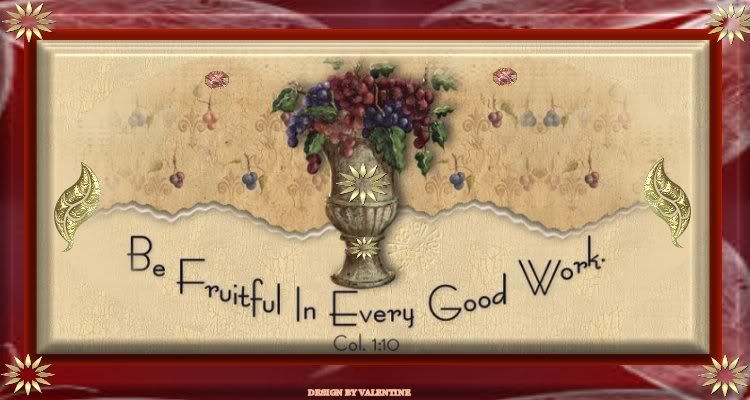 Picture this scenario...
Let it saturate your mind...
A man stands on a cliff's steep edge
And this man is blind.



Not sure of his direction,
He calls, "Where do I go from here?"
Someone says, "It doesn't matter
As long as you're sincere."



At this point it's not about
Sincerity at all.
Truth alone will keep him safe...
Only truth prevents a fall!



This is just an illustration
But when your very soul's at stake
You should use spiritual precaution
To prevent any mistake.



Some say the road to hell is paved
With every good intention.
There is this gospel and that gospel
And too many more to mention.



But these can serve no purpose
To the Kingdom of our Lord.
For only in The Cross can we
Expect Heaven as our reward.



The gospel has been watered down...
Been changed and been distorted.
The Apostle Paul wrote this would be
Before it even started.



He warned if worded different...
If one preached another Christ...
We wouldn't fall into this trap
If we heeded his advice.



He explained about deception...
How even Satan could transform
Into an angel being of light
To cause the gospel harm.



The lady with the talk show,
Although good in her own way,
Has bought into this botched belief
And leads many souls astray.



Our safety's in the scriptures...
Our hope is in The Cross.
We cannot tiptoe through the trends
Without suffering great loss.



So our thoughts must stay on Jesus...
Our eyes upon His face.
Our guide must be the Bible
Our goal to anchor in God's Grace.














TRIPLES with EMMA




©2000 - 2020, Individual Authors of the Poetry. All rights reserved by authors.
Visit My Home Page | Start Your Own Poetry Site | PoetryPoem
[ Control Panel ]
[ Today's Poetry - ALL Poets ]
[ Search ]