The Sifting and Shifting Significance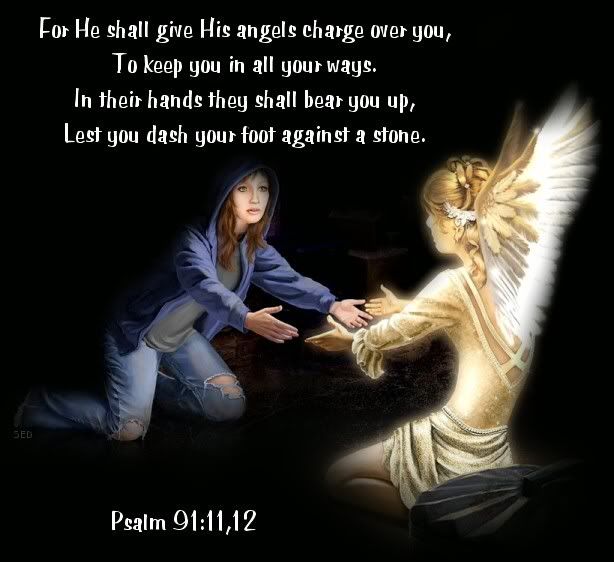 Satan's sole seduction is to sift us.
He'd like to scatter us like so much sand.
Will our strength survive the stress
When the Lord allows him access?
Because God's chastisement's hard for us to understand.



It's because He loves us He will let it happen.
Maybe we've been on a high horse much too long?
The one ambition loves to ride?
Or perhaps we've saddled pride?
Or bridled bits and pieces of things we know are wrong?



I think, at times, The Master needs to test us.
For our own good much more than for His own.
He knows temptation's wicked wink
Could do us in in just one blink.
Someday His every rousting and reasons will be known.



Yet, after all the sifting God will shift us
To spiritual heights we've never climbed before.
So, saints, just hang on to your faith.
Strap on your glory belts and wait
For God has lots of blessings and benefits in store!



The sifting will sort out every impurity.
We'll be forced to see each blemish and each spot.
Satan will be unaware
Of how God used him to repair
And to shift us high above his every evil plot.



So rejoice when trials and troubles are abounding
God has His reasons for each single one
We'll be sifted just like flour
To be shifted into power.
Being sanctified and structured to stand before The Son.



Lovingly,
(c)Doris Jacobs-Covington
October 27, 2008


"And the Lord said, "Simon, Simon, behold,
Satan hath desired to have you, that he may
sift you as wheat:
But I have prayed for thee, that thy faith
fail not: and when thou art converted, strengthen
thy brethen."
Luke 22:31-32

"When thou passest through the waters, I will
be with thee; and through the rivers, they shall
not overflow thee; when thou walkest through the
fire; thou shalt not be burned; neither shall
the flame kindle upon thee."
Isaiah 43:2

"Though he slay me, yet will I trust in Him..."
Job 13:15

"Blessed are ye when men shall hate you, and
when they shall separate you from their company,
and shall reproach you, and cast out your name
as evil, for the Son of man's sake.
Rejoice ye in that day, and leap for joy: for
behold your reward is great in heaven; for in
the like manner did their fathers unto the
prophets.
Luke 6:22-23