The Damascus Road Encounter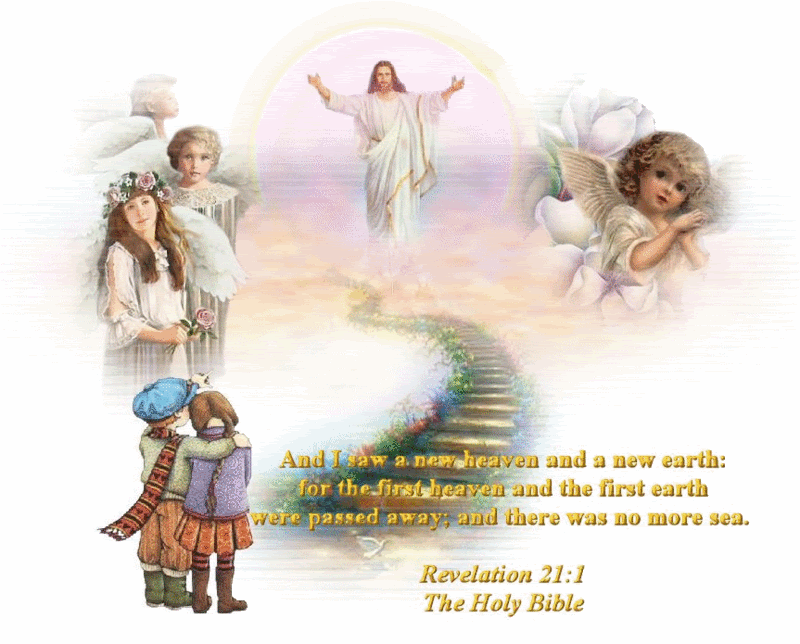 How would you like to experience
An encounter with the living God?
No matter what you may be thinking
It's not impossible or odd.



The Lord loves to reveal Himself...
The pleasure is always His.
Once you have been touched by God
You will never doubt He IS!



God is much more than a concept,
A theology or a thought.
He's not only up in Heaven...
He is wherever He is sought.



He's interested in guiding you.
He offers something you could use...
A plan pointing to eternal life.
Just what have you got to lose?



You'll gain an understanding
Of who He is and why He came.
You'll learn to listen for His Voice
And to call upon His Name.



God promised in His Holy Word,
If searched for, He'd be found.
The arresting soldiers in John 18:6
Fell backward to the ground!



I don't believe they understood...
They didn't recognize The Lamb!
But, in any case, they couldn't stand
In the presence of the great "I AM!"



The Incarnation brought the Christ.
God came in human form.
Because only in the fleshly mode
Could death do The Divine One harm.



The God-Man chose the cruel Cross
To atone for sins of man.
Yes, the Son of God was crucified
All according to God's plan.



But His degrading death and burial
Was not the final chapter.
For the Resurrection proves He lives
And will forever after!



The Apostle Paul encountered Him
On the long road to Damascus.
Paul fell beneath that promised power!
And this same promise is for us!



All it takes is a searching mind
And an open, hungry heart.
A un-bias study of the Book of Acts
Is an humble, healthy start.



Do not let man tell you that God
Has changed in any way.
The gifts God offered man back then
Are still relevant today.



God does not change His methods.
They're the way they've always been.
We can know God in deeper ways
Than those offered by mere men.



Religion cannot present God
In His purest, fullest face.
But relationship through the Holy Ghost
Can take us to that place.



I'm not a preacher or a priest...
Just a simple poet am I.
But I bring an invitation...
You may accept or pass it by.



I'm not holier than anyone.
This is not done by my might.
He wrote a message in my mind
And this message I must write.



All I ask is you search your soul.
Is there something missing there?
If there is, get in touch with God.
Just start your journey with a prayer.

Lovingly,
(C)Doris Jacobs-Covington
October 28, 2008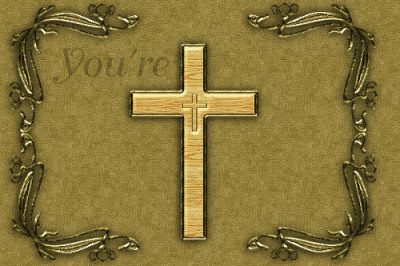 "I indeed baptize you with water
unto repentance: but he that cometh
after me is mightier than I, whose
shoes I am not worthy to bear: he
shall baptize you with the Holy Ghost
and with fire:"
Matthew 3:11

"And I say unto you, Ask and it shall
be given you, seek and ye shall find,
knock and it shall be opened unto you.
For everyone that asketh receiveth, and
he that seekest findeth, and to him that
knocketh it shall be opened.
If a son should ask bread of any of you
that is a father, will he give him a stone,
or if he ask a fish, will he for a fish,
will he give him a serpent?
Or if he shall ask for an egg, will he
offer him a scorpion?
If ye then, being evil, know how to give
good gifts unto your children: how much
more shall your heanenly Father give the
Holy Spirit to them that ask him?"
Luke 11:9-13

"Jesus therefore, knowing all things
that should come upon him, went forth,
and said unto them, Whom seek ye?
They answered him, Jesus of Nazareth.
Jesus said unto them, I am he. And
Judas also, which betrayed him stood
with them.
As soon as he had said unto them, I
Am he, they went backward as fell to
the ground."
John 18:4-6

"And as he journeyed, he came near
Damascus: and suddenly there shined
round about him a light from heaven.
And he fell to the earth and heard a
Voice say to him, Saul, Saul, why
persecutest thou me?"
Acts 9:3-4

"Then Peter said unto them, Repent,
and be baptized everyone of you in
the name of Jesus Christ for the
remission of sins, and ye shall
receive the gift of the Holy Ghost.
For the promise is unto you, and to
your children, and to all that are
afar off, even as many as the Lord
our God shall call."
Acts 2: 38-39

"Jesus Christ the same; yesterday,
and today, and forever."
Hebrews 13:8