~+~ Happy Birthday Elvis ~+~ Jan.8,2009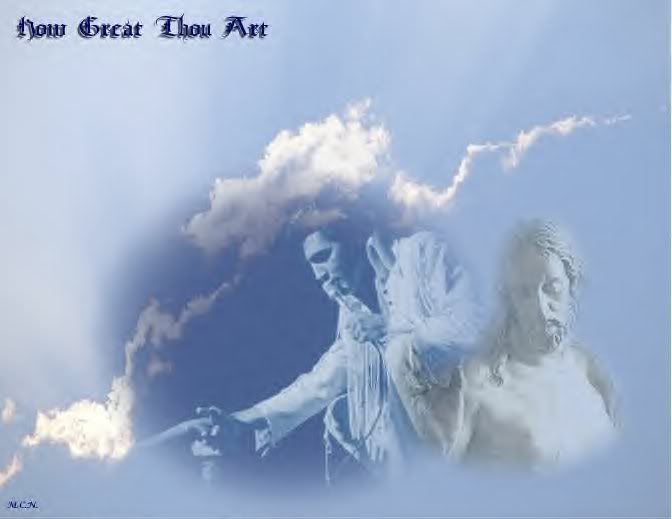 Elvis, if you're looking down…

Some say this could be true

Then I simply dedicate this poem

As a birthday gift to you.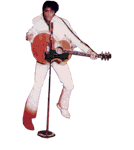 Here on Earth, as always,

We still celebrate your birth.

We honor you for who you were

And for all your memory's worth.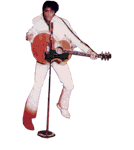 You touched us with your music.

You embraced us with your fame.

But your giving heart and Godly acts

Added much more to your name.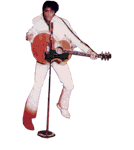 Your faith was always present

We could sense it in your song.

You brought Gospel Music to the front

Where it always did belong.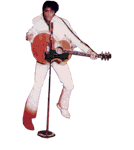 Fame placed you on a king's throne

But you never liked these things

Instead, you gave up The Crown

To the greater King of Kings.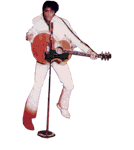 Humble beginnings, I am sure,

Were embedded in your heart.

And like the southern gentleman

You were born to play this part.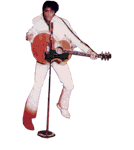 So, Happy Birthday Elvis

Although your residence has changed.

I'm sure Jesus will bestow my wish.

It's been prayerfully arranged.





Love,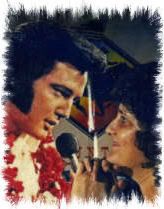 Doris Jacobs-Covington

For

January 8 ,2009


©2000 - 2022, Individual Authors of the Poetry. All rights reserved by authors.
Visit My Home Page | Start Your Own Poetry Site | PoetryPoem
[ Control Panel ]
[ Today's Poetry - ALL Poets ]
[ Search ]