""ISLAND TRADE WINDS''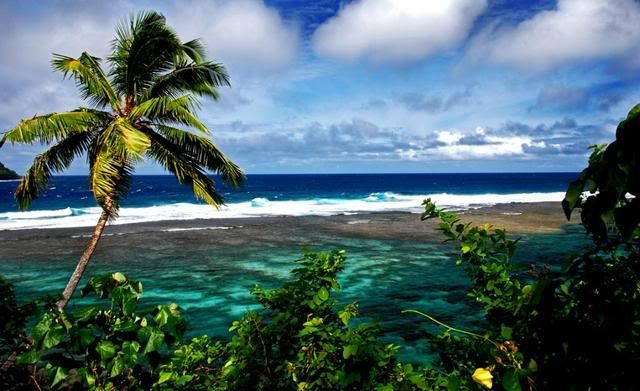 ""ISLAND TRADE WINDS''

Island trade winds, blowing free,
Seems to be saying, Come and see;
Nature's beauty, high over the sea,
Created by God, for you and me.

The sunset over the ocean blue,
Sets off God's beauty, so very true;
Crimson red and streaks of gold,
Leaves the horizon, a sight to behold.

Waves washing softly, upon the shore,
Brings sounds of calmness evermore;
Evening tide, gives warmth to land,
Flowing gently on the sifting sand.

Birds soaring happily high above,
Sing of peace and everlasting love;
Enjoying firsthand, a bird's eye view,
Beauty God has created, for me and you.


©2009~all rights reserved
""Island Songbird""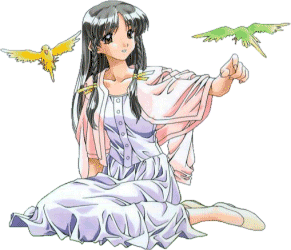 Vote for this poem
| | |
| --- | --- |
| Please Comment On This Poem | |
islandsongbird