Pause, Pray and Pursue God
~+~Pause, Pray and Pursue God~+~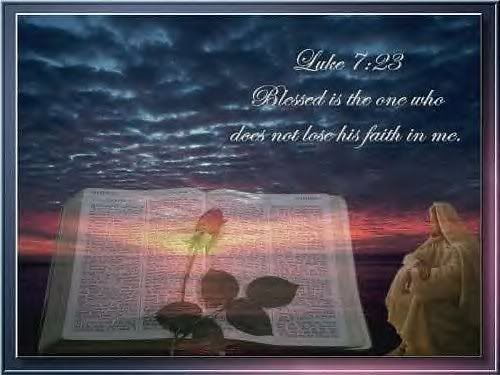 Life sometimes throws a fast ball
We are not prepared to catch.
We fumble and fake reasons
For the egg of doubt to hatch.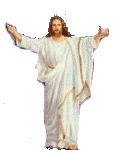 Giving birth to any hindrance
Is a hazard to our health.
We must be scriptually insured...
Wear the Bible as our safety belt.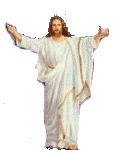 We must pause and take precaution
When the enemy draws nigh.
It's time to pray and pursue God...
Trust instructions from on High.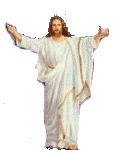 We are living in a war zone
So we can't let down our guard.
If we focus on past failures,
We are looking past our Lord.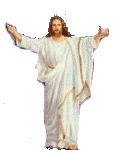 We were not promised a smooth path...
Sometimes the way gets rough.
But a seasoned Christian soldier
Can survive when things get tough!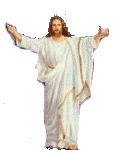 Yes, we'll shed tears of tolerance...
Put up with pain galore.
But any battle may seem bleak
Until one tallies up the score.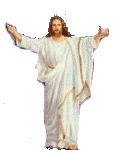 If faith can conquer any fear
The wilderness waves our way,
Then our strongest weapon has to be
The will to pause and pray.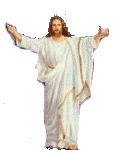 We must pursue protection...
And our protection is The Word!
If we're standing on The Promises
Our petitions will be heard!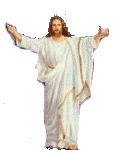 Yes, danger lurks behind each bend
But we must not be alarmed.
For we have His solemn promise
That His children won't be harmed!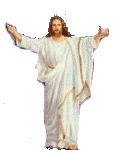 The Bible is a map that moves us
Forward on this piece of sod.
Let's pause in its Holy pages...
Let's pray and pursue our God.

Loving,
(c)Doris Jacobs-Covington
April 25, 2009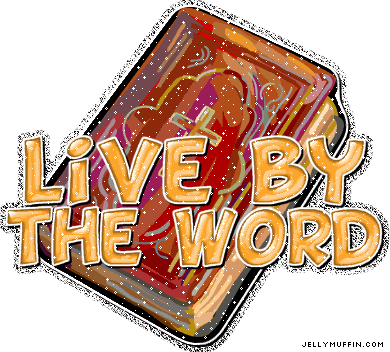 "Let us run the race that is before
us and never give up." Hebrews 12:1

"In all these things we have full
victory through God who showed His
love for us." Romans 8:37

"Lord, even when I have trouble
all around me, You will keep me
close." Psalm 138:7
















TRIPLES with EMMA

©2000 - 2020, Individual Authors of the Poetry. All rights reserved by authors.
Visit My Home Page | Start Your Own Poetry Site | PoetryPoem
[ Control Panel ]
[ Today's Poetry - ALL Poets ]
[ Search ]