The Seasonal Love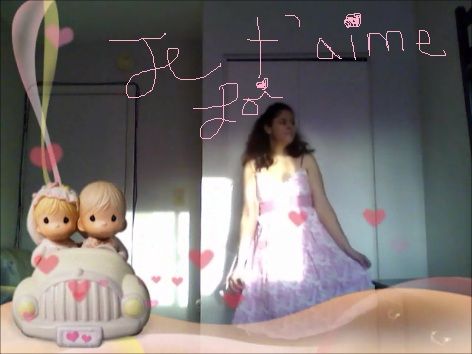 Hi, this is Love Loi aka Loiriam,
I am going to write a love poetry book called *"The Seasonal Love". It's a way for me to express about 'un cheri". If I do not find my dreaming man, then nothing I have. But I have my God, Jah is there for me. It is helping me to understand why I still be a single lady.

This "The Seasonal Love" book is all about allure, fashion, style, and love, also romance, too. This is a beautiful way to express the sensation of Love.

I will like to thank you for all the comments you gave me in behalf of this lovely page. I hope you like it.

Love to you all,

Love Loi

*"The Seasonal Love" album is an album and is going to turn into book as chapbook with many new songs, the poetry book as song book.